Fayve's
Skin Services
---
Can you imagine waking up with effortlessly perfect skin, without having to apply any foundation? BB Glow is what you need if you're tired of being late to parties or reapplying your foundation every 5 hours!
---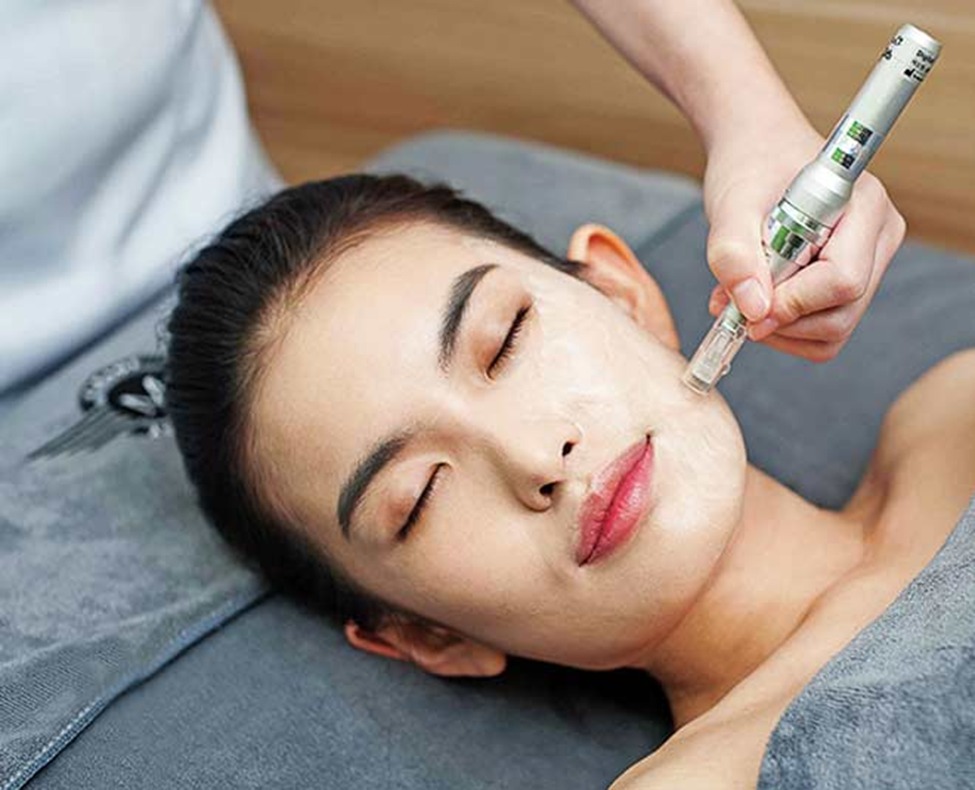 Fayve's
BB Glow
---
The BB Glow treatment is perhaps the most popular procedure in Korean beauty due to its brilliant results. We, at Fayve, use highest quality BB glow pigments from the Korean Stayve company to give your skin a radiant, smooth look with highlighted contours, much like the results you would get on applying foundation.
BBglow treatment is a minimally invasive and non-surgical procedure that is a quick solution to tired, dull and dehydrated skin. It stimulates skin rejuvenation and collagen production due to nano-needling while adding essential nutrients such as peptides while also adding your skin desired color. Unlike usual micro needling, which is a little painful and has down time, this procedure is completely painless and improves the texture, quality and tone of the face.
---
Let's Learn
How does it work?
---
BB Glow adds highly effective tinted pigment applied by using a nano-needle to penetrate the upper layers of skin. Fayve offers state-of-the-art nano needling, instead of industry standard microneedling, which ensures finer and more even skin coverage.
---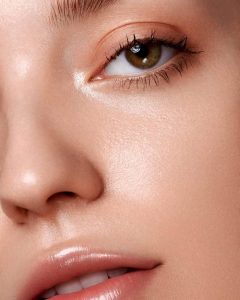 We use Korean STAYVE booster serums which are rich in peptides white serum to provide nourishing peptides to your skin. These serums contain sophisticated stem cell cultures and hyaluronic acid to make your skin more radiant and plumper and vitamin C to treat freckles and hyperpigmentation.
The nano needles penetrate your skin's upper layers causing your cells to go into repair mode. This boosts your skin's production of collagen and elastin giving you a younger and brighter afterlook. During this, the tinted nourishing serum is also inserted helping you achieve a smooth, even foundation-like look.
Fayve's
What is it ideal for?
---
Fine lines and wrinkles: StayVe ampoules contain stem cell cultures that fight aging in skin and improve elasticity significantly. The microneedling provides an essential collagen boost to your skin. Collagen helps beat symptoms of aging such as wrinkles and fine lines, giving you an effortlessly younger look.
Acne-prone skin: Our serums contain pennywort extract that is a proven natural ingredient that can significantly improve acne prone skin. Niacinamide helps balance your skin's Ph level.
Saggy skin and acne scars: Made out 99.9% pure gold and acetyl hexapepetide-8 , StayVe serums help battle sagging skin by introducing peptides into your skin.  Microneedling boosts elastin and collagen production along with a higher cell turnover which promotes tighter and more smoother skin.
Dull and uneven skin tones: The serum contains KFDA approved niacinamide that helps in brightening of your skin. BB glow also helps to give your skin an even smoother foundation-like coverage.
Reducing pores: The combination of microneedling and powerful tinted serum provides your skin with instant sheer coverage and immediate reduction of pores.
---
Common FAQs
1How long does BB glow last for?
BB Glow is considered a form of semi-permanent makeup. With the appropriate number of treatments and correct aftercare, the results will last up to half a year. Like with many other treatments in the beauty industry, results are cumulative. That is, with each treatment package you will notice the results lasting longer and you will require fewer treatments at a time.
2How many sessions will I need ?
You can get one session if you need to attend an event or a party as it gives a natural duey foundation-like effect. Typically BB glow requires 5-6 sessions for best results depending on your skin type. Every session provides an incremental boost to your skin and helps your skin retain the essential peptides and pigments.
3Is BB glow treatment safe?
Yes it is a safe and minimally invasive treatment. It is the latest treatment approved by Korea Food and Drug Administration (KFDA) for skin.
4Does BB glow clog my skin pores?
No, BB Glow does not clog pores. BB Glow serums are formulated to be beneficial for the skin, even the tint that provides the color is completely natural and non-comedogenic, meaning free of silicones. Therefore, it will not clog the pores.
5I have active acne. Can I get BB glow done?
No, Its not recommended to get nano needling when you have active acne. You should consider seeing a dermatologist for your acne before nano-needling.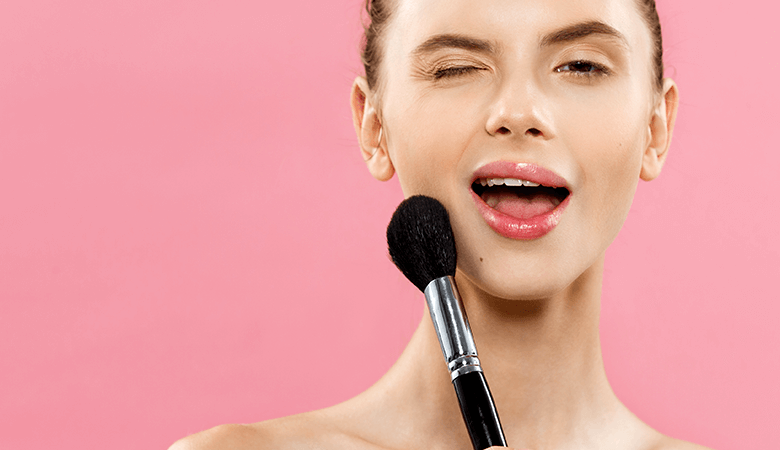 online contact
any question?