FAYVE - Permanent Make up Studio
Scalp pigmentation
---
If you're worried about your hair volume getting thinner by the day or notice a receding hairline in the mirror then Scalp Micropigmentation is the treatment you're looking for. SMPU covers the area of hair loss and hair thinning giving you a youthful look.
---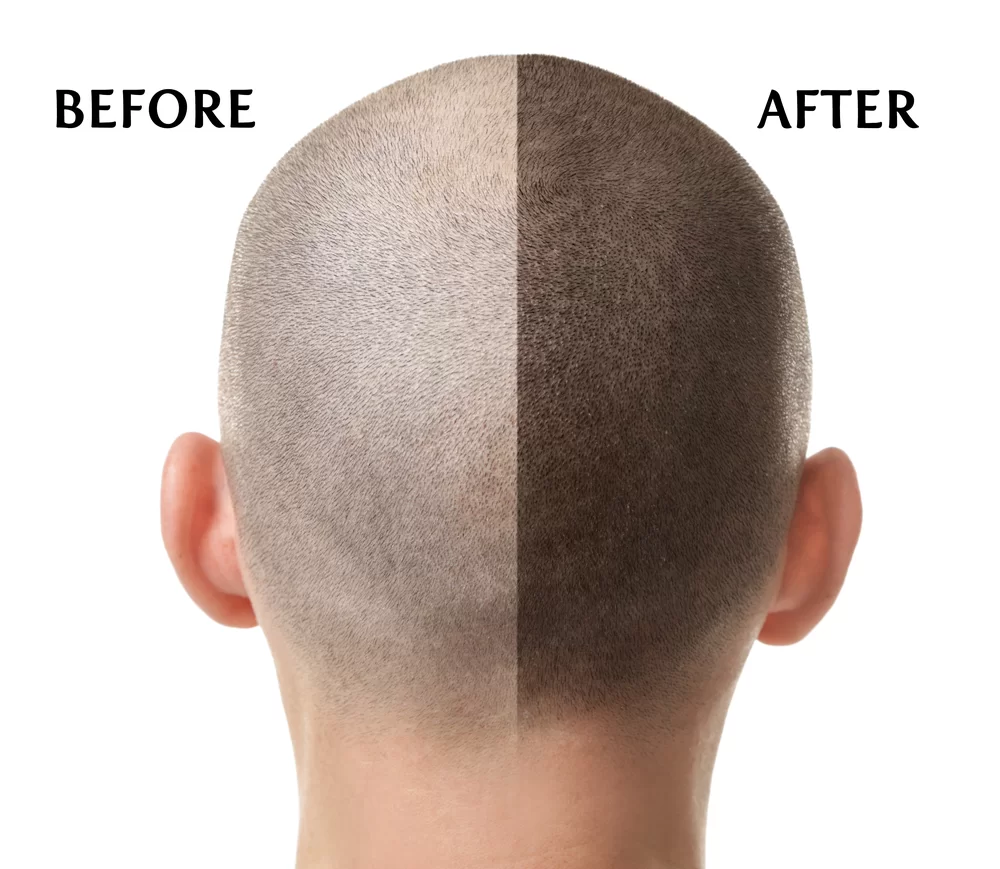 Scalp Micropigmentation is not a medical treatment or an invasive surgery but a creative technique in which organic color pigments are infused on the scalp skin at epidermal level to mimic hair follicles. This looks like a short buzz cut for someone with no hair at all. The pigment with the help of micro needling technique is placed as micro dots which are seen as natural hair follicles. The treatment is also used to give the illusion of hair volume for those hair thinning is seen as a problem.
During the consultation stage, considering facts like personal health, understanding the expectation of the client in terms of the required hairline and look,  analyzing spacing of the hair follicles, we customize your treatment, with input on hairline design, style preferences, and final goals.The scalp  is pigmented with a color shade that matches the scalp adding density to thinning areas, blending into your existing hair for a seamless look. It requires little to no continued maintenance and carries no strict lifestyle or daily restrictions.
Let's know
Who is it ideal for?
---
Scalp Pigmentation is a fit for all the ages, gender ,color. It is an ideal solution for receding hairline, balding of Crown, hair thinning and Alopecia.
---
FAQ - (common for both services)
1How many sessions are required ?
To create the most natural appearance possible, on average, patients receive two to three treatments spaced out 10-14 days between each session, followed by "touch ups" every 4-6 years, if needed.
2Is it painful?
Most people report only feeling minor pressure or discomfort and less pain than a typical tattoo due to the use of a numbing cream. Of course, this will depend on your own personal tolerance to pain. Some level of discomfort should be expected.
3How long does the process last?
It should take about 2-3 hours depending on how much pigment and work is required.
4Is it safe?
Semi permanent makeup is a safe, tried and tested procedure carried out by a professional. Permanent makeup is pain free too. Health and safety is always our top priority at Fayve.
5While fading will it leave patches?
No, the color will fade and blend with your scalp's color naturally. You may choose to go for a touch up or filing when the pigment fades.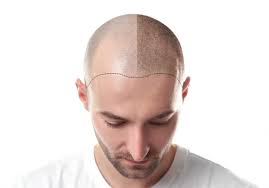 online contact
any question?