welcome to
FAYVE - Permanent Make up Studio
Fayve specializes in high quality semi-permanent makeup which caters to a range of beauty needs.
We are an exclusive certified permanent makeup studio specializing in nano blading of eyebrows , Lips, Scalp and Skin . We are committed to highlighting the beauty you hold.
Semi-permanent makeup is a technique which involves application of organic pigments that gives you an instant and natural makeup look. These pigments are tinted nourishing serums, designed to enrich your skin and give you a younger look.
We believe in providing the best quality of work to help you achieve the look youre going for. At Fayve, we maintain state of the art hygiene standards. All our artists are blood pathogen and infection control certified in order to maintain a safe and sanitary environment. Find us in Mumbai and let us enhance your beauty.
BB Glow treatment with its brilliant results.
Hydra Facial for your regular skin care.
Get plumpy, brightly colored lips with Lip Blush treatment.
Nano/Micro blading, Ombre and Fusion Brows gives you fuller and styled eyebrows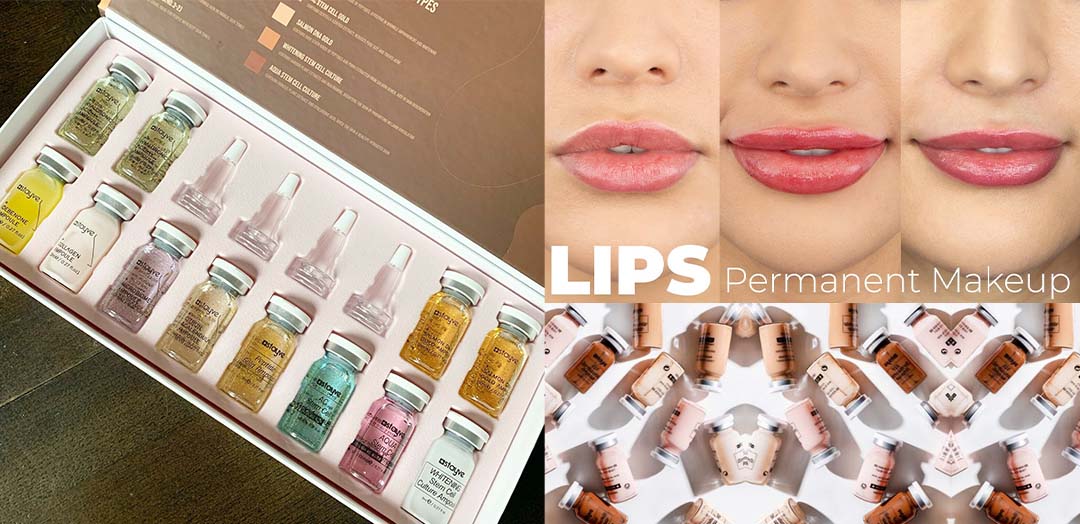 Our Services
Look Beautiful without constant Touchups

Scalp
For receding hairlines, Micropigmentation is the treatment you're looking for.  It covers the area of hair loss and hair thinning.

Eyebrows
Nanobading /ombre / fusion techniques create fuller and more natural eyebrows with no maintenance.

BB Glow / Hydra Facial
This is what you need as quick fix and maintenance of your skin.

Lips
Want to get rid of dark Lips. Lips blush helps your Lips to burst with Color and Plumpiness.